Our Services
Since 1996, Heldebrandt Consulting has been providing high quality diagnostic radiology physics services throughout Texas, Oklahoma, Missouri, North Dakota, South Dakota, Arkansas, Tennessee, and Illinois.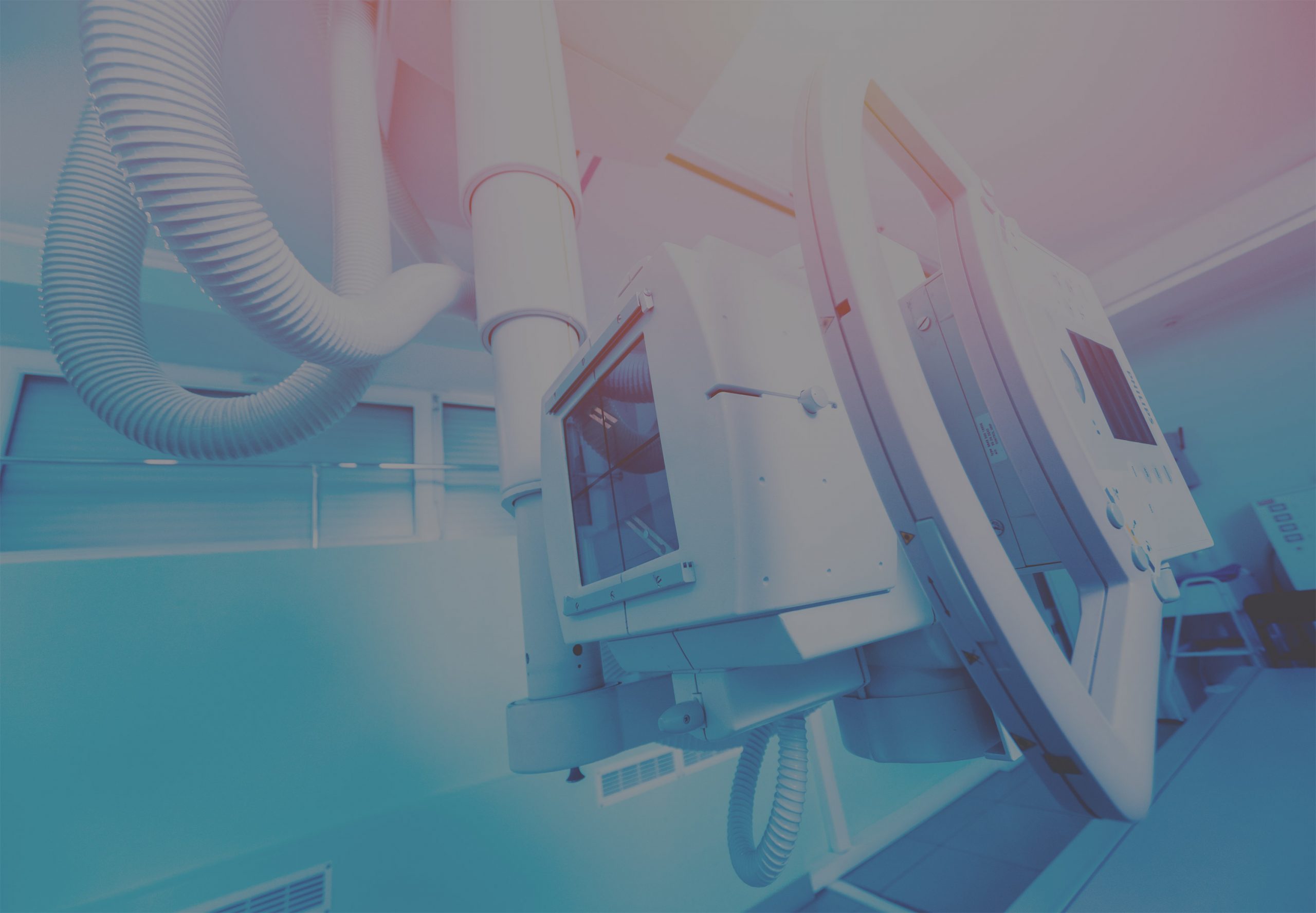 SERVICES
We provide expert consultative services in the modalities listed below.
Radiation Therapy physics services
Karie
2020-08-11T15:27:05-06:00
Linear accelerators, cyberknife, tomotherapy

Weekly onsite coverage
Monthly QA
Annual QA
Acceptance testing
Shielding design and reports
Innovation
Heldebrandt Consulting uses the latest technology from RTI Group with premium Ocean software for our quality assurance testing to ensure your exposure readings are accurate, consistent, and safe.